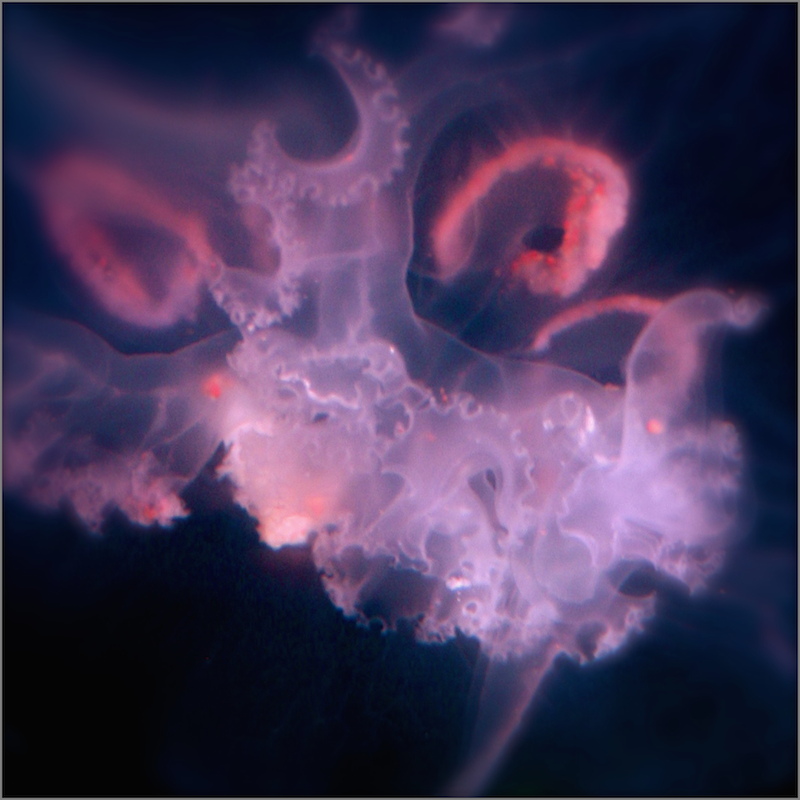 HOW TO LEAVE YOUR BODY is released today.

This is the third and final single from the album anonymous rejected filmscore which is due out on August 16.


---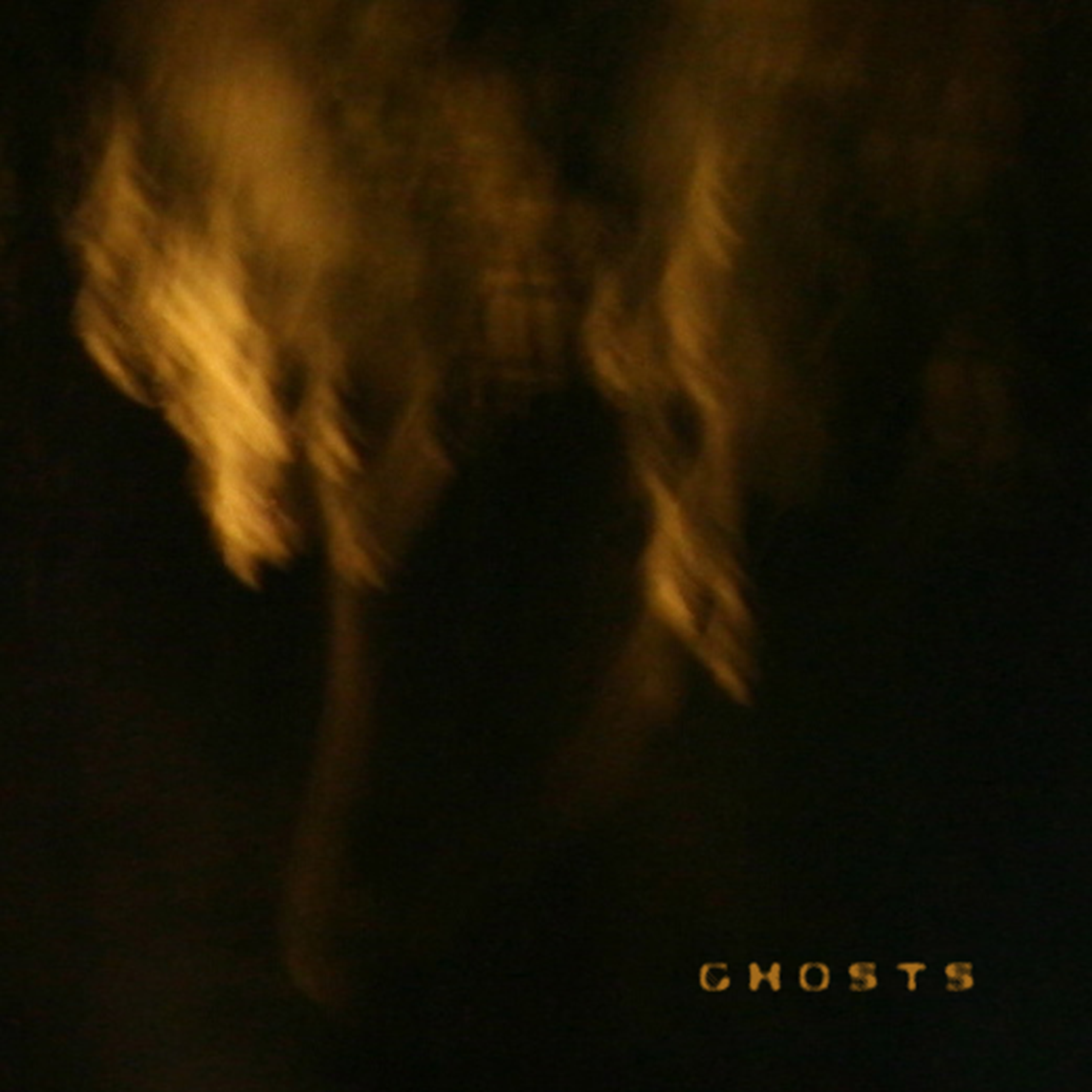 ---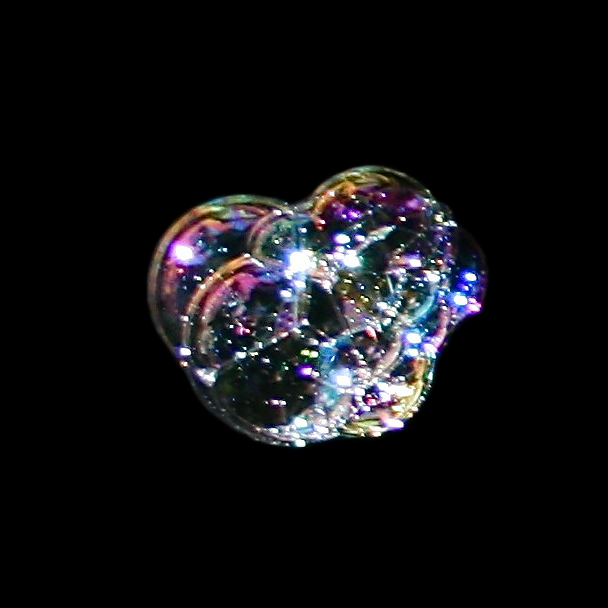 Hello Everyone,

STROBE EP is released today on iTunes and Amazon.

The EP contains all five tracks that were recorded as part of the 'Strobe Sessions' in March this year and was produced by Tyler Barton. We uploaded a couple of the tracks to Soundcloud a few weeks ago, but apart from the title track, none of the tracks on the EP have been released until now.

Here's the track list...

1. STROBE (Extended Dirty Mix)
2. SANDMAN Pt.1
3. SANDMAN Pt.2
4. O (Murky Mix)
5. STROBE (Tyler Barton Remix)

And here's a sneaky audio preview...
Cheers All,
John.
---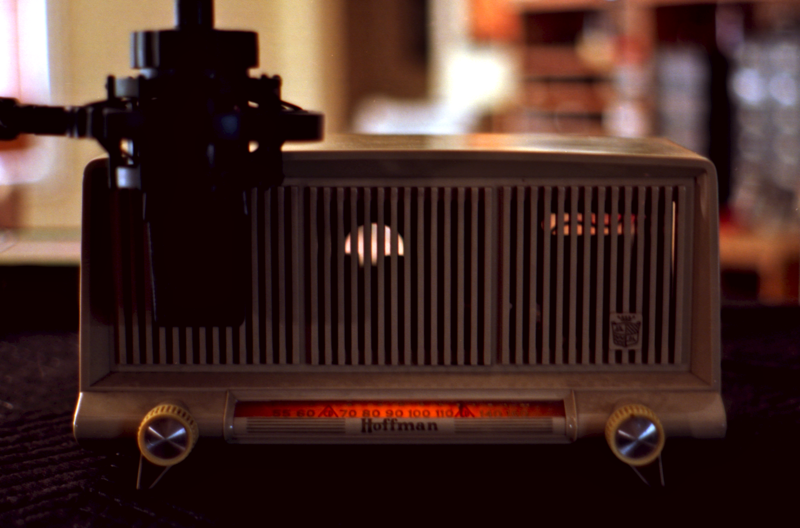 RECORDING STARTS ON ANO
Hello Everyone.

My long weekend is over and it's time to make some noises again. Not another film… but an album called ANONYMOUS REJECTED FILMSCORE. 'Ano' for short. And in case the title hasn't given it away, here's a bit of backstory…

A few years ago I had my first score thrown out. It happens. The shame was it was one of the few scores of mine I actually liked. And in my head, it became this kind of 'lost score'. So I promised myself that one day, I would open up the sessions again and finish this lost score - the way it originally sounded in my head. So that's what I'm doing. Self-indulgent I know…

Tyler Barton, my engineer, is producing the album, and all being well it will be released on Taped Noise sometime around September. And the reason it's called Anonymous Rejected Filmscore… legally I can't mention the title of the movie it was composed for.
Like I would anyway…

More as it comes.

Cheers All.

JM